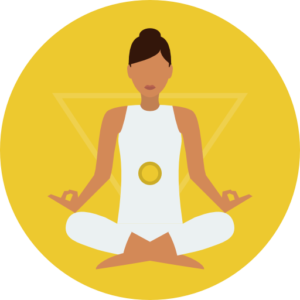 Vendor Lead:
Jennifer Gruher (Kid Fun Yoga)
Club description:  Students will learn how to breathe and meditate properly and connect mindfully to their mind, body, and breath. Each age-appropriate class will focus on poses that build strength, flexibility, and balance. Each class will leave the kiddos feeling a renewed sense of well-being, peace, and calm.
Skills Gained: Practicing yoga helps kids to relieve stress and anxiety, increase focus and concentration, sleep better, improve your mood, and improve self-regulation. All of these benefits show that yoga is an important tool in our children's physical, mental, and spiritual wellbeing.
Start Date: 1/31/23
Grades: K-8
Offered: Weekly
Day(s): Tuesday(s)
Time: 3:40pm-4:40pm
Location: 6th Grade Locker Bay
Semester: Fall & Spring
Cost: $220 per semester
Contact
Jennifer Gruher
Email: kidfunyoga@gmail.com
Website: kidfunyoga.com