Welcome to Amana
Amana's Harvard-based EL Education approach provides rigorous academic programs that meet all students where they are when they come to us, and finds the right strategies to help them grow and achieve not only academically, but also socially, emotionally, and creatively.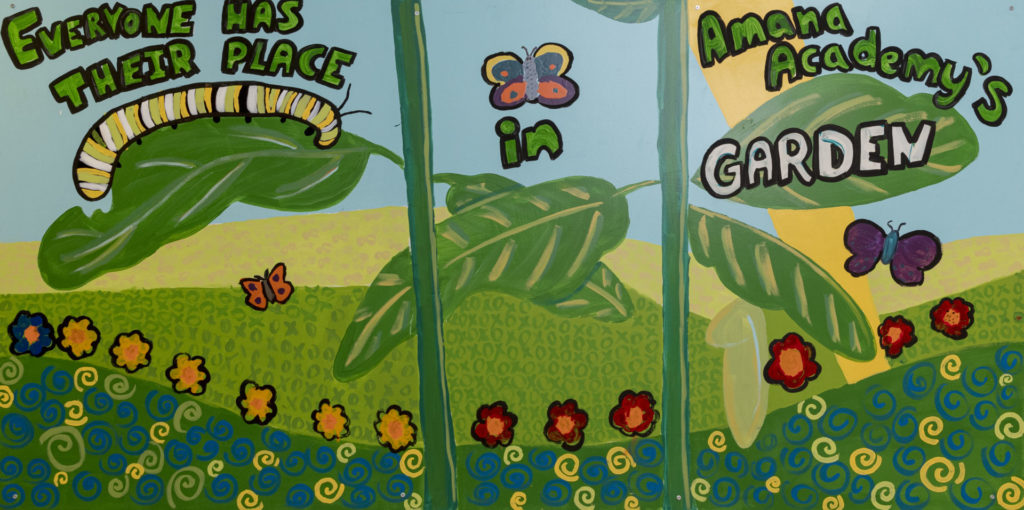 Elementary school is where students begin learning and growing in the mission of Amana – they are being prepared for high academic achievement, they are discovering that there is more in them than they think, and they are learning that, even in the earliest grades, they can make meaningful contributions to their communities.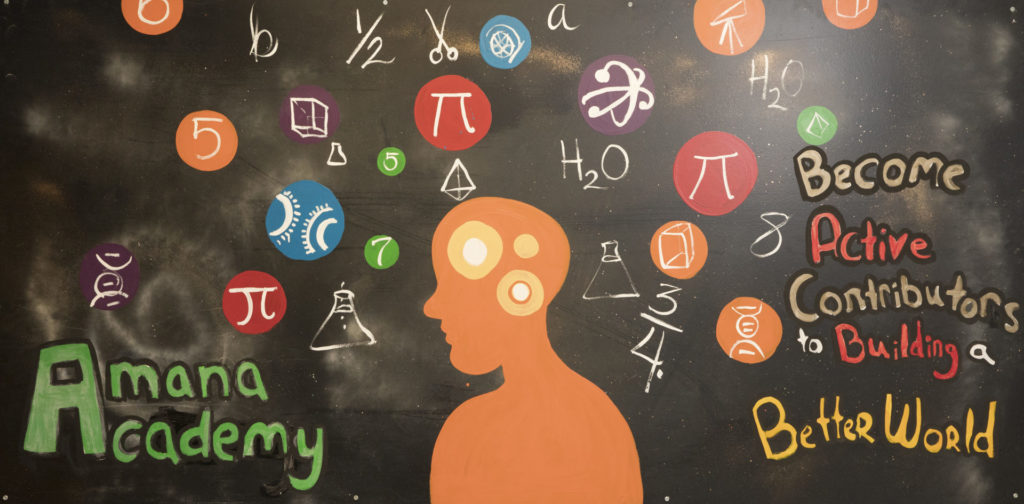 Middle school is a time of transition, a time for students to rise to the next level of academic responsibility and to more fully realize their potential to be true citizen scholars who are getting smart to do good. Middle School at Amana offers students the opportunity to become social justice champions and technology wizards, utilizing their STEM skills and their culture and character knowledge to make meaningful change in the world.
Rigorous Academic Programs