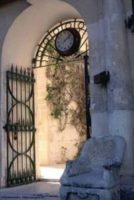 The inspiration for the logo
2004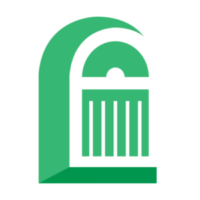 The original logo
2005 – 2020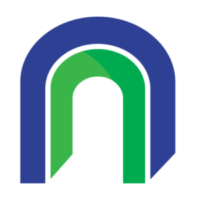 The new logo
2020 – 
A gate can be a symbol of guardianship and protection; it can also signify entry or transition. Amana was chosen as the name for our school because it is an Arabic term that means "a trust that must be nurtured and guarded." Stewardship – of our students, their families, our staff, the environment, our community – is a core element of our mission and vision. 
The gate in the first picture was the inspiration for our original logo (center), which we used from 2005 until 2020. It signifies a student's entry into their lifelong learning journey, the threshold over which they step when they become an Amana student, the gate which guards them and protects them as they find their voices and take risks while growing into responsible citizen scholars, and then through which they pass again when they leave us as confident, compassionate changemakers, who go beyond what they think possible to build a better world.
In 2020, as we were preparing to open a second campus in west Atlanta, we decided it was time to update our logo to coincide with our growth journey. The gate on the far right is what resulted – an updated, refreshed gate through which we will embark on the next phase of our existence as an organization comprised of multiple schools; and through which all of our students, present and future, can confidently pass. The colors blue and green signify earth and water, reinforcing our commitment to stewardship and sustainability.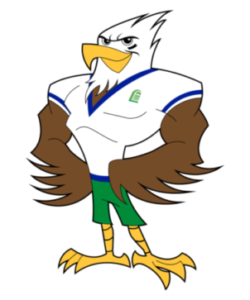 The Eagle
The eagle mascot was adopted in 2012. Middle school students participated in a design competition where they drew a variety of mascots, and the entire student body voted on their favorite. The eagle was the students' favorite, and the winning student's design was given to a graphic artist to refine.