FALL 2022:
EXTRACURRICULAR CLUBS AT AMANA ACADEMY
For any general questions regarding clubs, sports, or enrichment, please email
Ms. Nelson at fnelson@amanaacademy.org.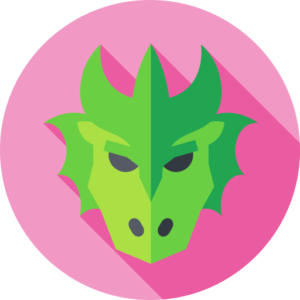 DUNGEONS & DRAGONS
Students play a cooperative, tabletop storytelling adventure game. Students will uncover mysteries, face dangers, and explore fantasy lands as they work together to weave an original story.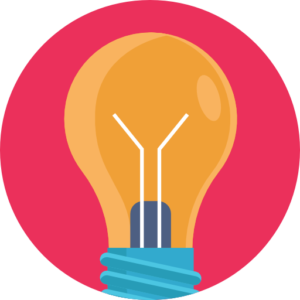 KID- PRENEUR
Students learn skills to run a successful startup. They funnel their creative energy to develop ideas, learn money management, and learn the essentials of entrepreneurship.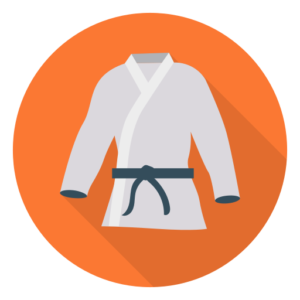 TAE KWON DO
Martial Arts program that prepares your student for physical and mental discipline. Students learn balance, flexibility, teamwork, and respect/compassion for others.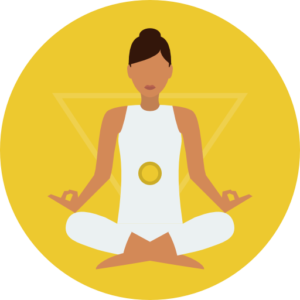 YOGA CLUB
Yoga poses focus on strength, balance, and flexibility. Each class also focuses on being mindful, feeling peaceful, breathing practices, meditation, and relaxation.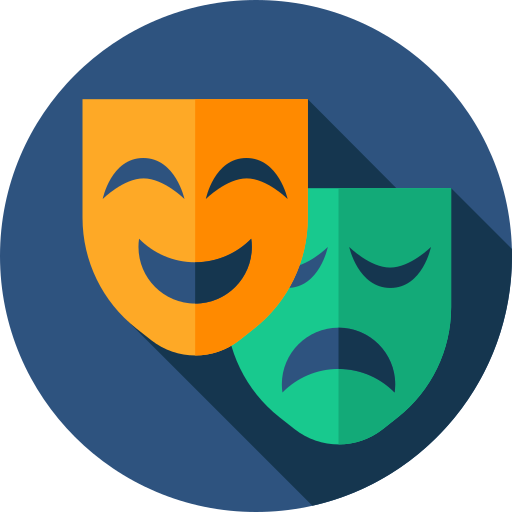 DRAMA CLUB
First semester is theater fundamentals like: improv and theater games, ,monologues, scene study. This will culminate in a night of students presenting their best piece to an audience. We will also have a talent show to raise money for the spring production. There will also be opportunities to view some high school productions.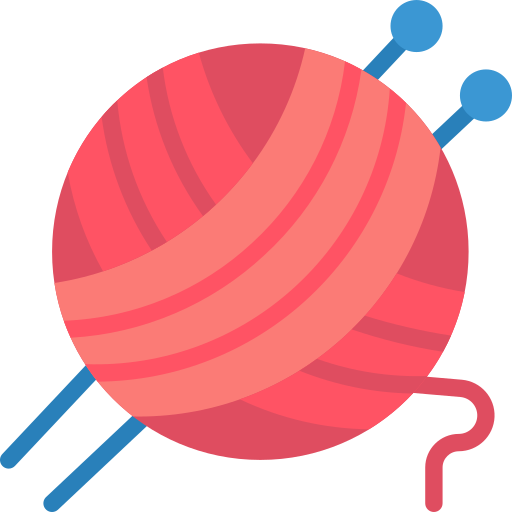 CROCHETING/
KNITTING CLUB
Students will learn the fundamentals of crocheting and knitting.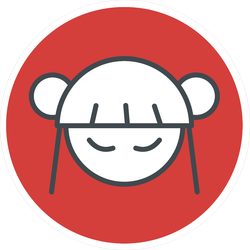 ANIME CLUB
Anime club is all about a healthy appreciation for all things anime. We also will learn about Japanese history and culture.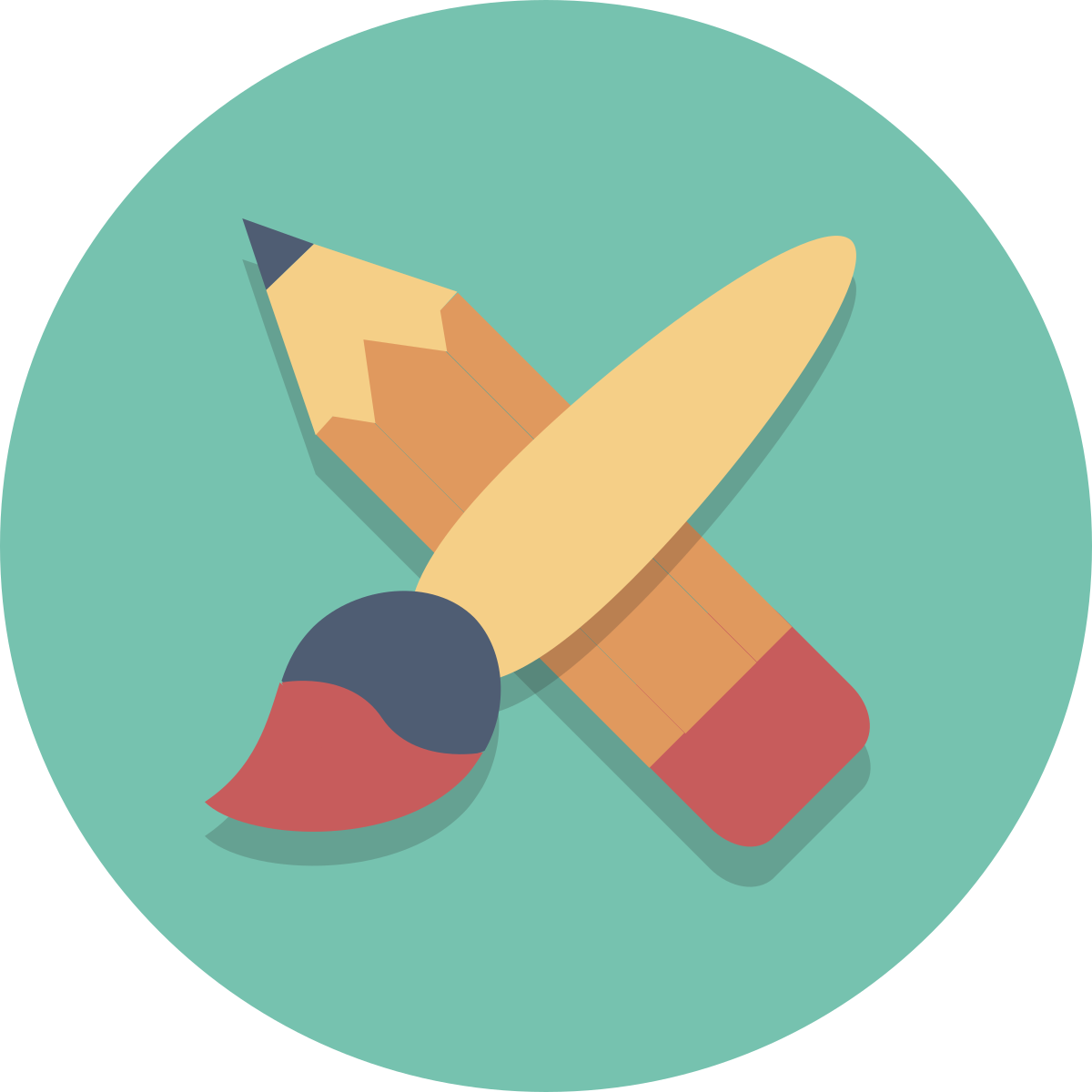 ART CLUB
Mr. Luque is a professional caricaturist. He has drawn caricatures (cartoon faces of people) at Disney parks and resorts and countless corporate and private events here in Metro Atlanta. For kids who would like to learn how to draw people's faces as well as any other ideas, Mr. Luque can help you become a better artist!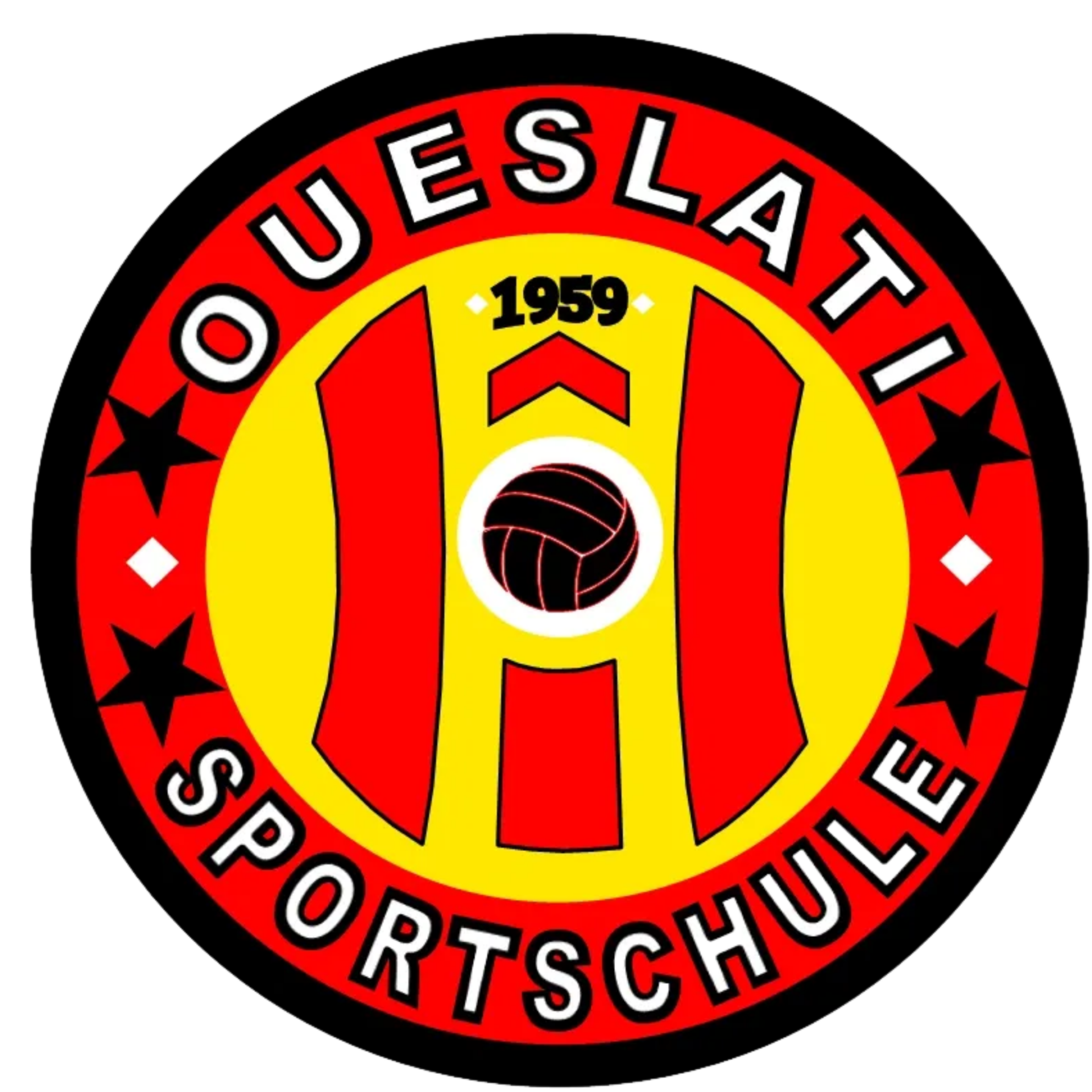 SOCCER CLUB
 The Oueslati Sportschule exists to assist athletes learn to strive for excellence, better themselves on and off the field and to nurture the ability to compete at the highest possible level.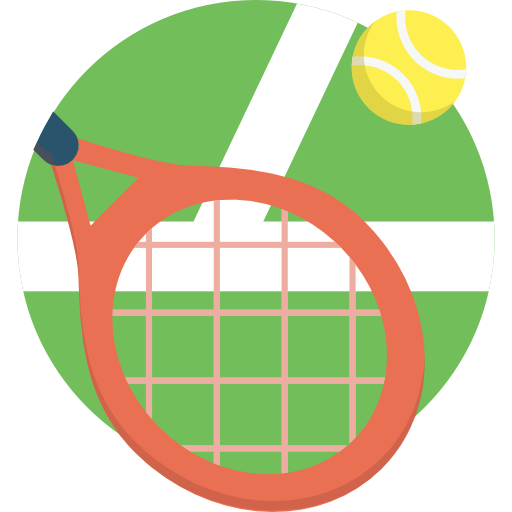 TENNIS CLUB
Tennis Time is a NEW & EXCITING Mobile Tennis Class for children ages 3-10 and is taught on site at your school. We use the latest in kids tennis technology with special low compression balls, rackets and mini-nets, which works indoors or outdoors.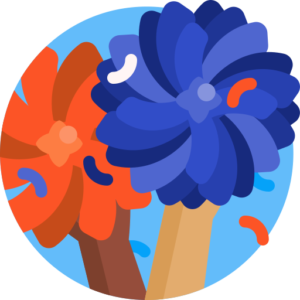 SPIRIT & STEP SQUAD
Students take part in an infusion of dance, cheer, gymnastic and physical conditioning, and perform at the Alpharetta Community Center.
COMING SOON – STAY TUNED!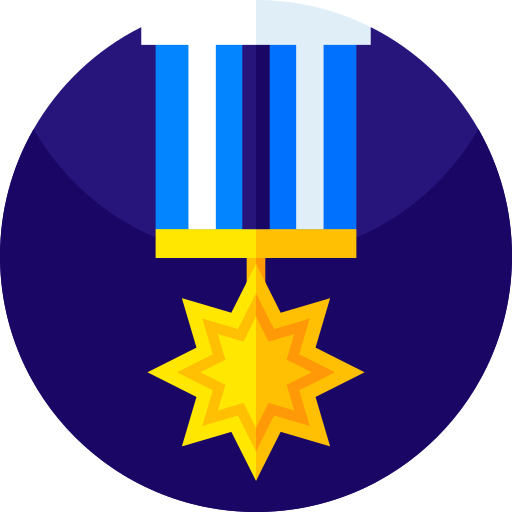 DESTINATION GREATNESS
Student-led confidence building and modeling club that will help students discover what they are passionate about while improving their self-esteem.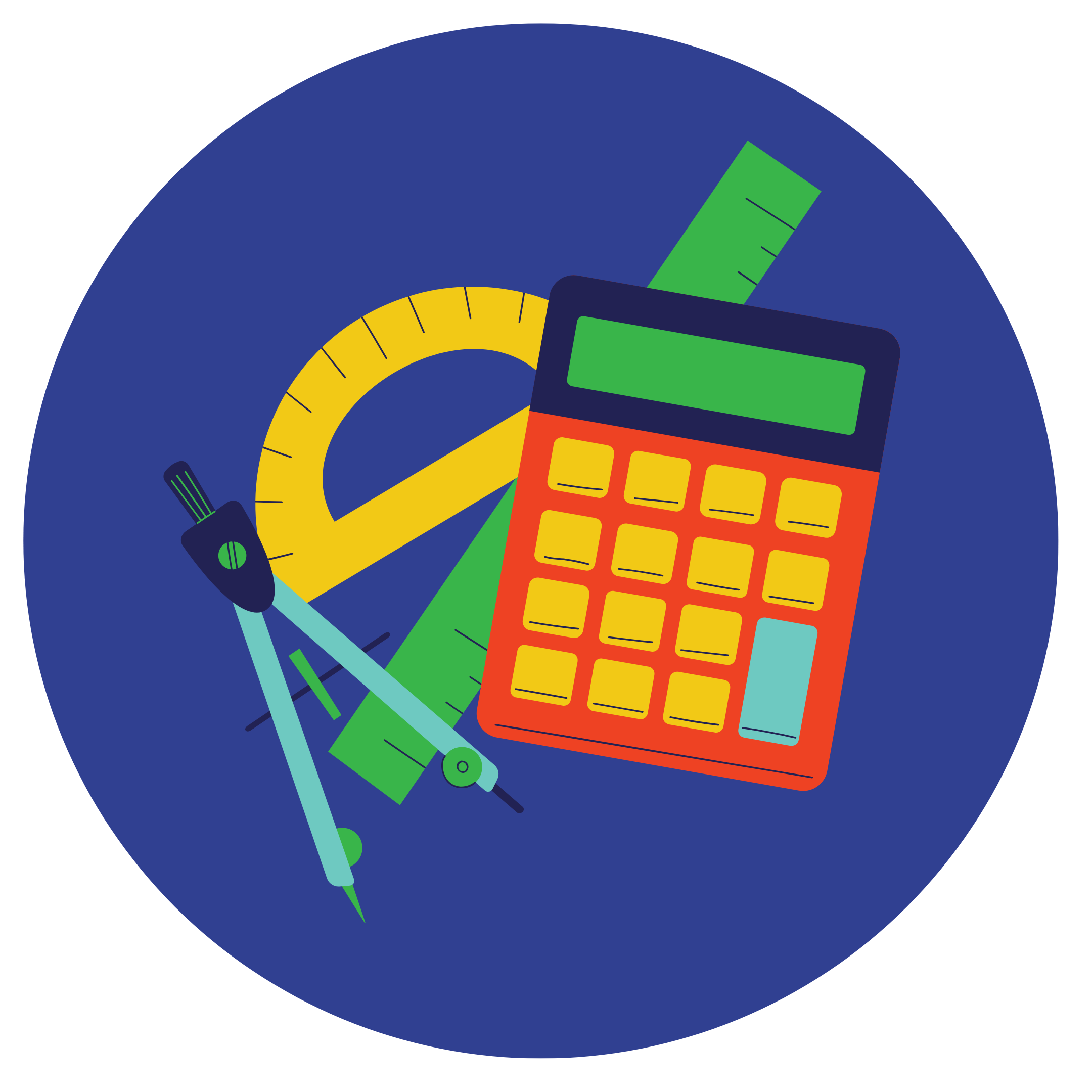 MATH BOWL
MATHCOUNTS provides engaging math programs to US middle school students of all ability levels to build confidence and improve attitudes about math and problem solving.