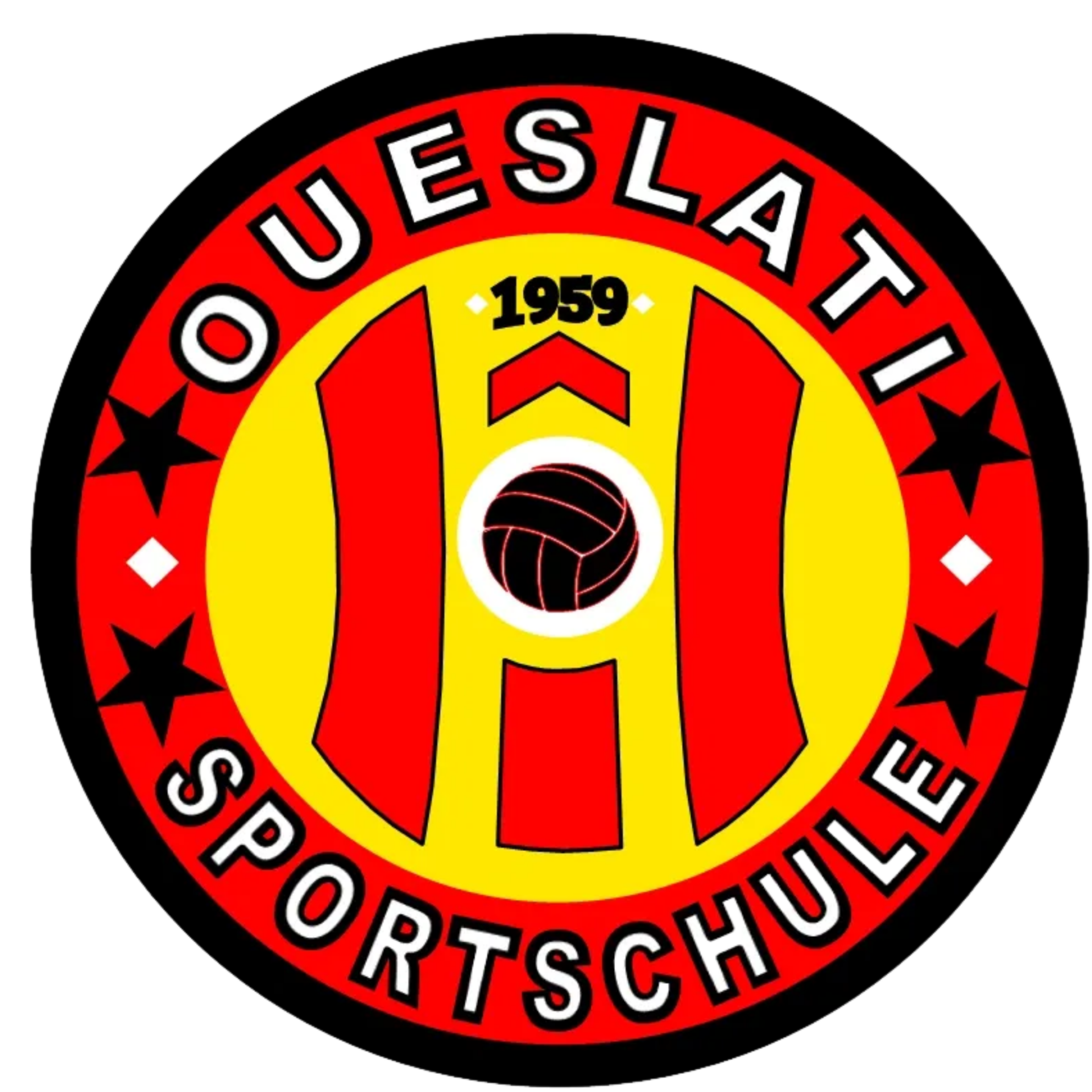 Vendor Lead: Oueslati Sportschule Team
Club Description: The Oueslati Sportschuhe exists to assist athletes learn to strive for excellence, better themselves on and off the field and to nurture the ability to compete at the highest possible level. Soccer club at Amana for the fall semester will take place on Tuesday afternoons from 4pm-5pm. In the event of school closures or inclement weather, sessions will be canceled and there will be no make ups.
Students will enjoy outdoor play while developing confidence and ball handling! By taking part in this club, novice students will be able to learn the fundamental skills of soccer in a friendly non-competitive atmosphere. Students will also learn skills such as the rules of soccer, dribbling, shooting, and passing while having fun. Experienced students will be able to develop and hone their skills with an opportunity to participate in additional activities such as futsal and travel soccer teams with our competitive team OS Tigers.
All participating students will be dismissed to the cafeteria where a designated volunteer will supervise them until the coach arrives to begin the session at 4pm. Once the session concludes at 5:00pm, students will be dismissed to their parents in the lobby after verifying identity/carpool tag number. Students who provide prior written notification will be dismissed to aftercare.
Please have your student bring water, shin guards, and a ball. Please also have your student wear athletic apparel (or comfortable clothing) and tennis shoes.
Start Date: 9/12/23
Grades: 1-8
Offered: Weekly
Day(s): Tuesday(s)
Time: 4:00pm-5:00pm
Location: Meet in cafeteria (Gym and Wills Park)
Semester: Fall and Spring 
Cost: $100.00 per semester
Contact: Oueslati Sportschule Program Admin
Email: oueslati.sportschule@gmail.com
Phone Number: 404-279-2032 (call or text)
Website: www.oueslatisportschule.com