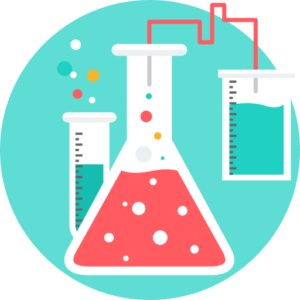 Staff Lead
Sponsor Pending
Club description: Science Olympiad encourages group learning by designing events that forge alliances. By combining events from all disciplines, Science Olympiad encourages a wide cross-section of students to get involved in competitions. Emphasis is placed on active, hands-on group participation.
Website: https://www.soinc.org/info/about-science-olympiad
Skills Gained: Collaboration, teamwork, project management, science content, design thinking.
Start Date: Not offered in Spring 2023
Grades: 4-8
Offered: TBD
Day: TBD
Time: 3:45pm-5:00pm
Location: TBD
Semester: Fall 
Cost: TBD
Contact: F. Nelson
F. Nelson@amanaacademy.org