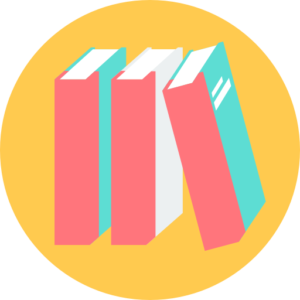 Staff Lead
Sponsor Pending
Club description: Students compete in the Helen Ruffin Reading Bowl to test their knowledge on a selection of books. Elementary and middle school students read and are quizzed on the 20 Georgia Book Award Nominees. The books change yearly.
Website: https://www.dekalbschoolsga.org/hrrb/about-us/https://www.soinc.org/info/about-science-olympiad
Skills Gained: Reading fluency and comprehension, teamwork and collaboration
Approximate Start Date: Sponsor pending: please check back for updates.
Grades: 4-8
Offered: TBD
Day: TBD
Time: 3:45pm-5:00pm
Location: TBD
Semester: Fall 
Cost: TBD
Contact
Somar@amanaacademy.org for questions.