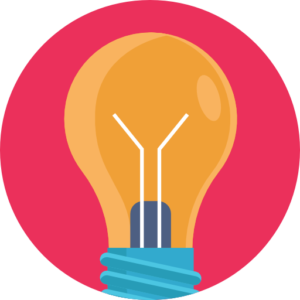 Vendor Lead: Isoke Mitchell
Club description: Have a great idea? Want to make, save, and donate money? Embrace your passion, funnel your creative energy, and gain profitability around your talents & gifts with entrepreneurship and achieve independent success.
Skills Gained:Growth mindset with the ability to develop business ideas that solve communal challenges, learn marketing, public speaking, money management (and more!), while exploring the exciting essentials of entrepreneurship. Students walk away with a viable business plan, professionally designed logo and opportunity to compete and win cash prizes for their businesses at the end of each program in the business expo and/or crowdfunding competition.
Start Date: TBD
Grade(s): 4-8
Offered: Weekly
Day(s): Thursday(s)
Time: 3:45pm-5:00pm
Location: Amana Academy
Semester(s): Fall and Spring
Cost: $25.00 Weekly $300 per semester
Contact: Isoke Mitchell
Email: ygkidpreneur@gmail.com
Website: ygkidpreneur.com
SIGN-UP FOR CLUB HERE