Innovative Approach to Reimagining Education Earns Award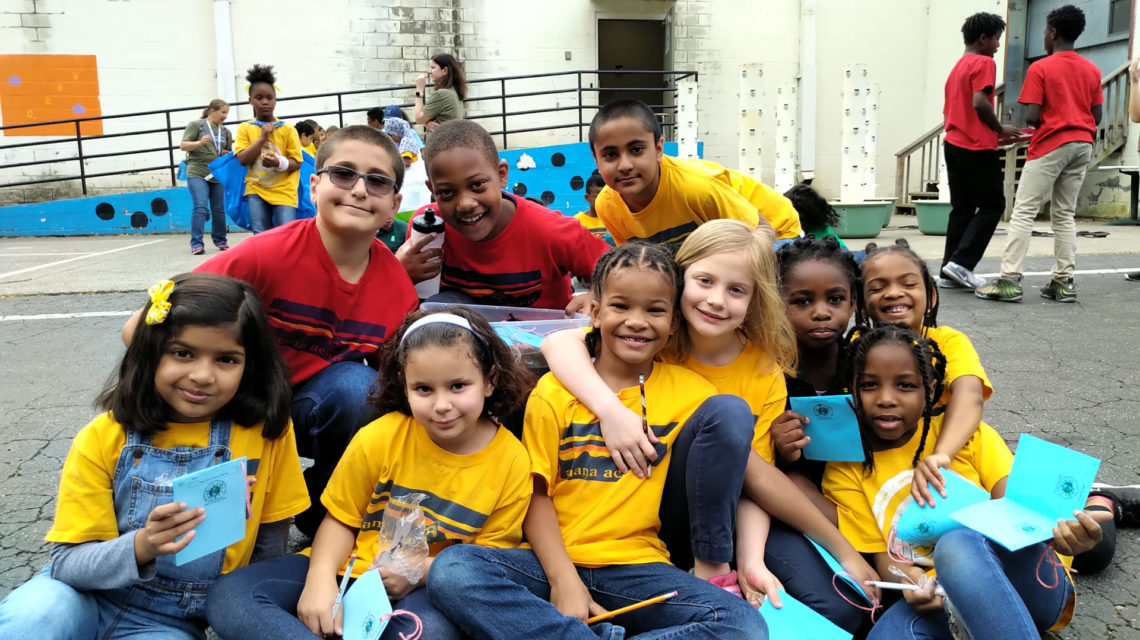 As a part of our Equity of Opportunity architecture, the Community Foundation has committed to three pillars upon which to ground our work to increase economic and social mobility in our 23-county region:
The Prosperous People pillar focuses on educational and vocational pathways for individuals, including early childhood education, post-secondary completion and career preparation and access. These general operating support grants were proactively inspired by information-gathering sessions with educational experts and workforce development leaders to reimagine more equitable learning models for marginalized students and to empower innovative delivery models in the workforce development ecosystem. Each organization was selected to be a part of the cohort because of a unique aspect, such as programmatic innovation, geography or population served in the areas of PreK-12 education or workforce development.