"Accountability" is not just testing. It can also be accountability to learning and quality, to colleagues and community. ~Steve Seidel
Diversity and equity are at the heart of what we do at Amana. The diverse backgrounds and experiences of our staff are critical to the strength and success of each crew. That's why we foster respect for the dignity and worth of each crew member in our policies and practices.
Crew Is a Structure
Crew is a ritual gathering in our classrooms, offices and virtual spaces, where character development, shared accountability, and team building are intentional.
Crew is Spirit
We see crew in action whenever students, partners, and staff step up and take responsibility for the well-being and success of the team.
Crew is Support
As a crew, we design supportive environments that challenge and celebrate each other's work so that we may all share in success.
Medical
Dental
Vision
Life Insurance
Short and Long Term Disability
Flexible Spending Account and Dependent Care
Teachers' Retirement System of GA (TRS): Required enrollment
In addition, our unique model provides ample opportunity for ongoing career growth and development.  A few examples of this are below:
Two planning periods per day – one personal, one collaborative
Early release for students every Friday to allow for teacher and staff professional development and/or extended planning time
A shared leadership approach
Ongoing training in the EL Education model and STEM teaching methodologies
Other differentiated professional development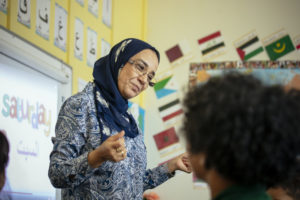 Amana Academy offers a benefits package that covers a broad range of employee needs. Benefit plans commence the 1st day of the month following thirty days of employment. Amana Academy will pay a portion of the cost of coverage. The insurance premium paid by the staff member will be paid through payroll deduction.
The following is a list of benefits that Amana Academy makes available to eligible employees. The description in this handbook is a summary only. Full details will become available at annual open enrollment for the insurance coverage. The separate plan documents will explain each benefit in more detail and the language of the plans' documents controls the various plans. Benefits may be modified, added or terminated at any time by the insurance company or benefit provider, per the terms of the plan, or by Amana Academy, at its discretion.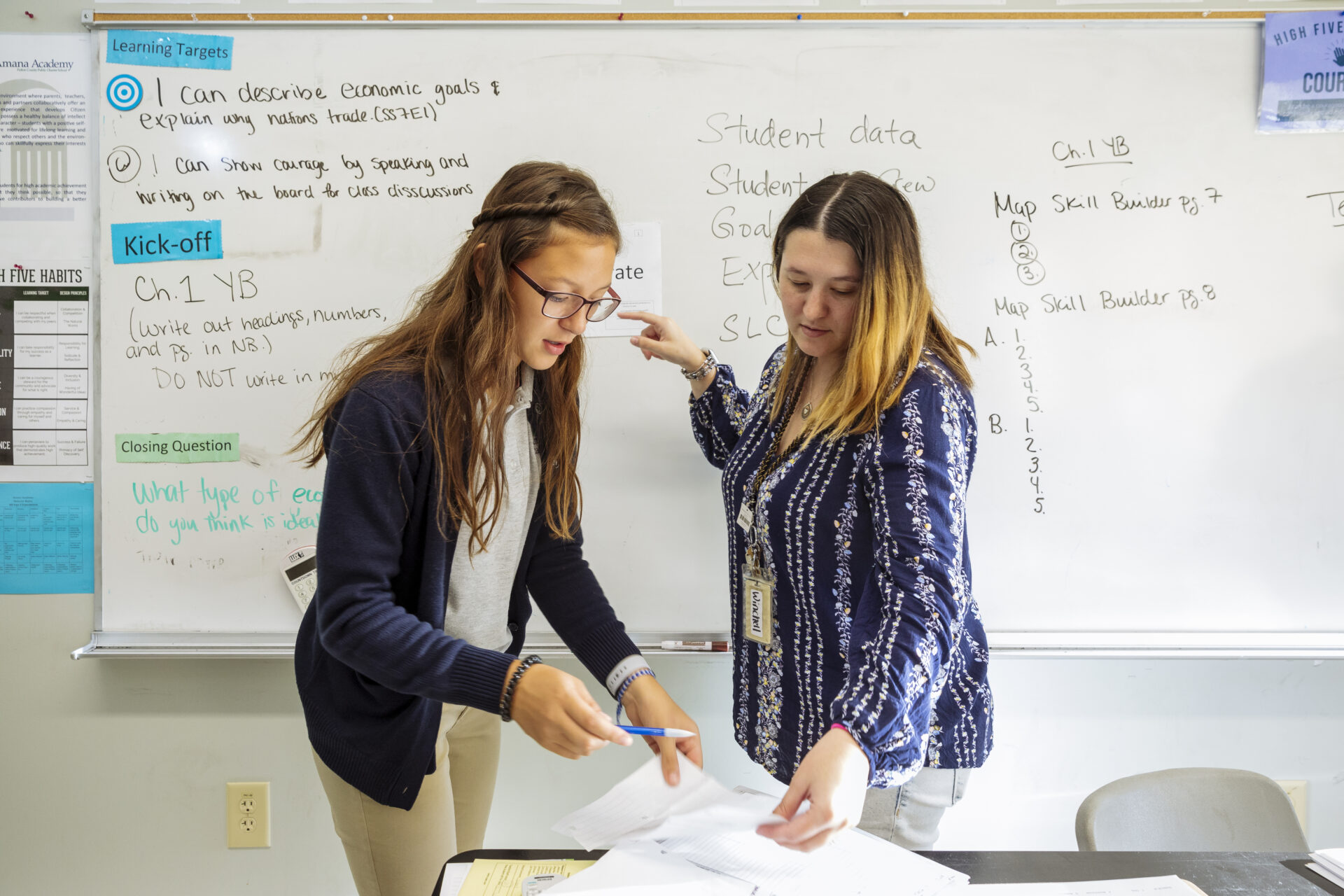 Job Openings
Amana's educational program fosters students' curiosity for learning by providing authentic, integrated contexts for active learning through fieldwork with community partners, civic leaders, industry and business figures, and environmental scientists. Learn more about open positions by clicking the button below. .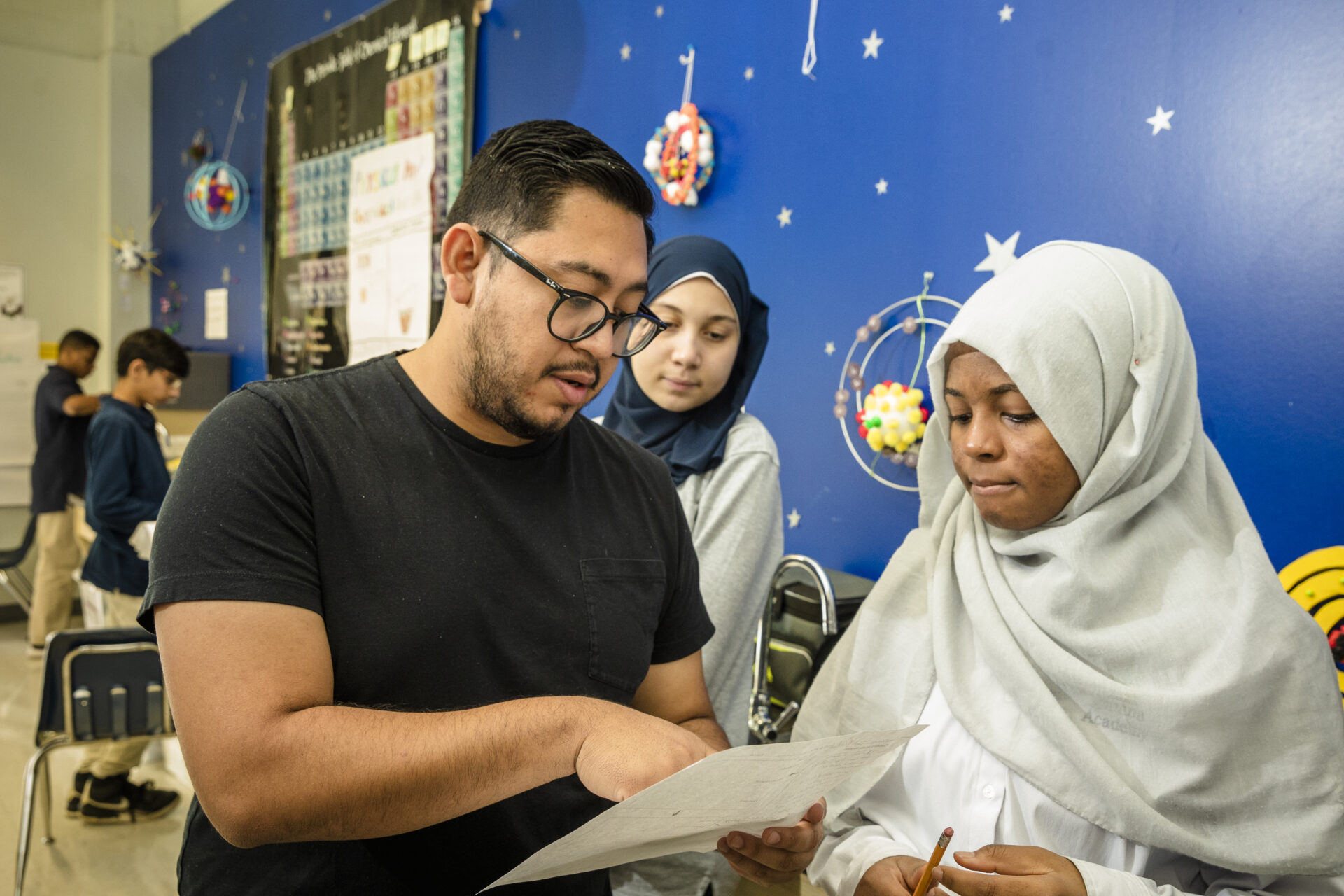 Apply For An Opening
To apply, fill out the application linked below.  You will have an opportunity to upload your resume and cover letter once you've completed the application.