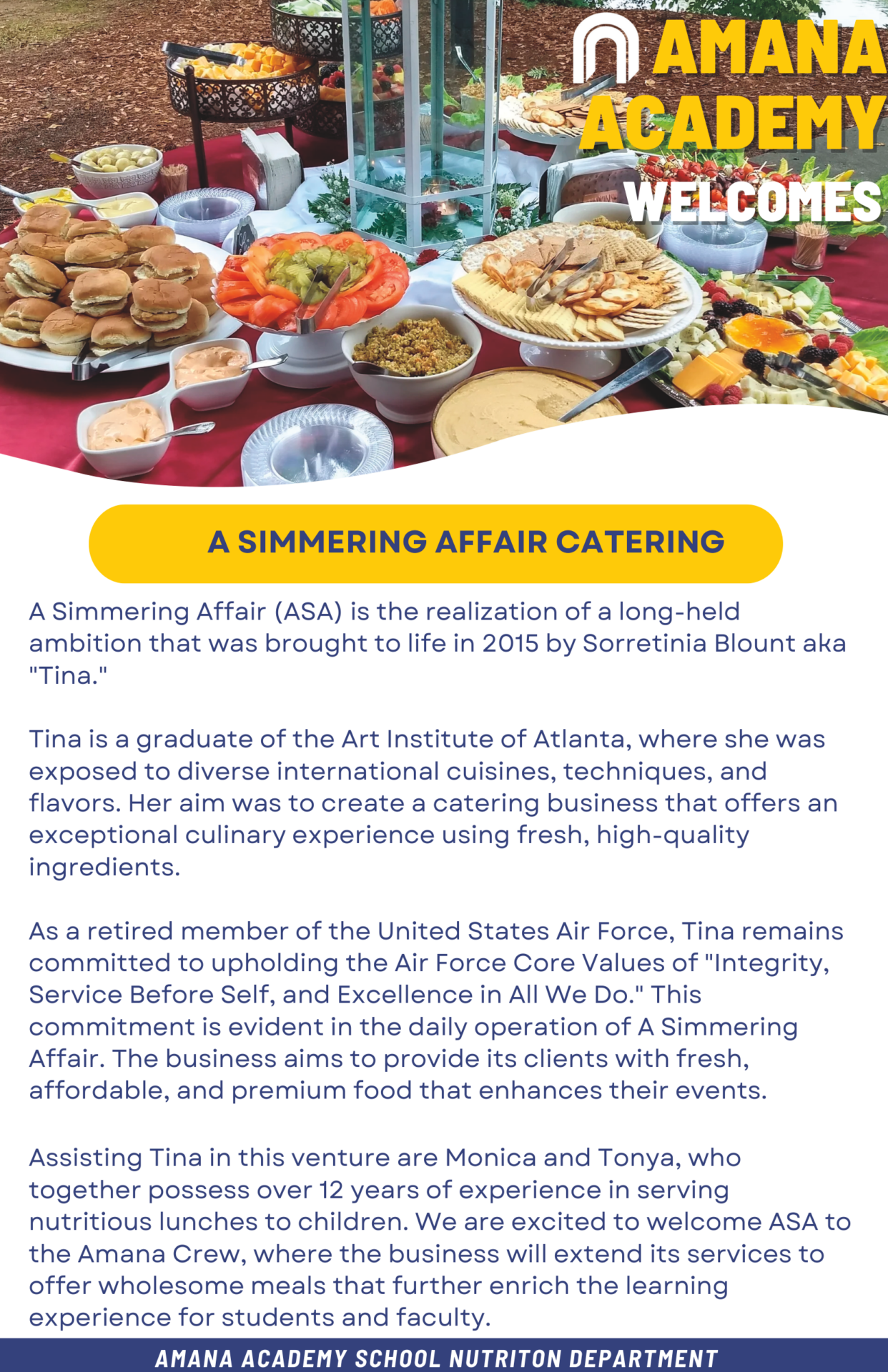 A NOTE FROM SCHOOL NUTRITION
You are now able to access the Food Service portal in Infinite Campus for your student(s). If you have not done so already, you will need to set up your Campus Parent Portal account. Once set up you will have a new feature available to you in your left menu titled "Food Service". By selecting this option you will then be able to see your student's account page.
We want to share three how-to guides to help you navigate the new system. Each provides valuable references starting with step-by-step instructions on Setting up your Campus Parent Portal Account, then, How to Navigate the Campus Parent Portal and most importantly How to use Food Service (MyCart), to see what meals and food items were purchased as well as add money to your student's meal account.
Any balances that you had previously in the Lunchtime system were transferred over to your student's Food Service account.  Please note that meals eaten during the transition period of November/December were manually tracked, and added to your Food Service Portal account. If you notice any discrepancies, please contact schoolnutrition@amanaacademy.org.
If the "Food Service" option is not visible in your Campus Parent Portal Account or if you have questions, please email schoolnutrition@amanaacademy.org.
Again, thank you for your continued partnership and support through these various transitions.  Special thanks to all our PTO contributors for their time and insight in helping make this rollout as smooth as possible. 
Amana Academy School Nutrition Department